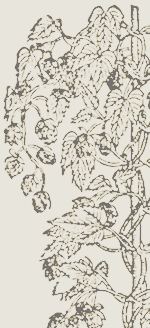 Contacts and Links
Contacts
It is best to contact us via our EMAIL: hsfr@hopvine-music.com. If there is an urgent problem then try our telephone number ++1886 832524. But please remember we are on UK time so please call us during our working times only (09:00 – 17:00), and only on Monday to Friday.
Our Distributors
Other Links
Language Translation
Local Orchestras
Related Graphics Sites
Local Malvern Sites
Copyright 2005 – 2022 Hop Vine Music. All Rights Reserved.