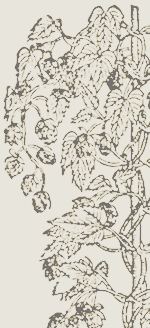 First Edition
Examples:
Thanks to Tom Porter (clarinet) and Anne de Dadelsen (piano) for these recordings.
(Solo piano generated by Sibelius)
"My interest in the clarinet began when I was about ten years old. The 1950"s 'Trad. Jazz' revival was in full swing and it thrilled me to hear my favourite exponents weave their magic around a theme often high above the ensemble. This led me to take up the clarinet and form a school jazz band (although I ultimately became a professional French Horn player). For a place at Dartington College of Arts it became necessary to study the clarinet's classical repertoire: Mozart, Weber, Brahms and Finzi. Each drew me into their individual sound world — these were very exciting times. In this Sonata I have made a conscious reference to the F minor Sonata of Brahms; it occurs at the very opening of the first movement. Here the piano accompaniment figure later forms the second subject played by the clarinet at letter A. I have little doubt that most of my other formative influences are also represented in these three movements albeit at a subconscious level. "
John Frith
Errata
Early editions had an error in the piano part, Bar 11, 2nd movement : Note error
First note, left hand should be an E flat tied from the previous bar.
Copyright 2007 – 2013 Hop Vine Music