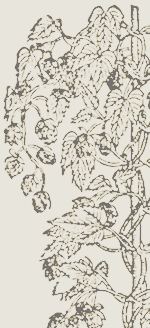 First Edition
Examples:
Thanks to Vanessa Gunter (flute) and Anne de Dadelsen for the excerpts.
(Solo piano generated by Sibelius)
"This music is born of a lasting love for the flute and the flute repertoire. As a nine year old growing up in Portsmouth, England, I joined the Royal Marines fife and drum band (for boys) stationed at the Eastney Barracks. This required the learning of numerous scales and the playing of march tunes to a strict 'drill' routine. Although no longer a player, I believe these experiences have most certainly informed the sound world and technical style of this piece."
John Frith
What people say ...
"... this piece is well written and well presented. This three movement sonata is technically advanced and would be well suited to post-Grade 8 players looking for something different to play ... Musically strong, there is much to commend about this work ... enjoyable to play and an excellent addition to the repertoire."
Carla Rees (British Flute Society Journal)
Copyright 2005 – 2020 Hop Vine Music