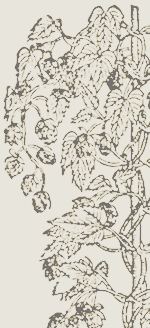 First Edition
Examples:
Thanks to Mike Halliday and Anne de Dadelsen for this excerpt.
(Solo piano generated by Sibelius)
"In the late 1960s a growing interest in jazz caused me to take up the alto saxophone. Whilst never achieving real proficiency I did learn some of the many subtleties of the instrument. With this small insight I planned to write something 'serious' for the alto sax but what has emerged is a 'hybrid' combining the jazz 'feel' with more 'classical' elements."
John Frith
Copyright 2005 – 2020 Hop Vine Music