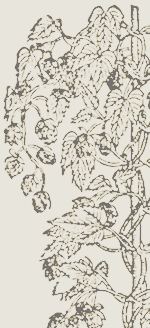 First Edition
There is a longer (complete) version on YouTube performed by The Choir of Somerville College, Oxford
"In this setting I have tried to capture the original folk/blues ethos of this timeless ballad. I was also very mindful of Eric Burden's idiosyncratic 1964 version, without which this powerful song might never have reached the listening public. The inclusion of a solo soprano was in response to the lyric, which encourages mothers to tell their children "
not to do what I have done
". The whole feeling of the piece should resemble that of a Southern gospel choir. The use of an appropriate accent should enhance any performance and add meaning to the text."
John Frith
Copyright 2005 – 2020 Hop Vine Music