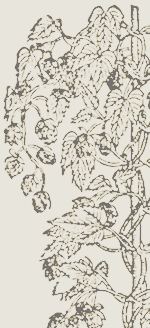 First Edition
flute, violin, viola, violoncello
Examples:
Thanks to the Arcadian Ensemble for these recordings.
Composed in 1988 these three movements draw heavily on ideas from my student days in the late sixties. In Pastoral Scene the flute has a simple "folk-like" melody in the Lydian mode with a characteristic sharpened fourth degree of the scale. Although the central section is more agitated the general mood is peaceful.
Lamentation is my response to the untimely death of my father. The anger expressed in the opening bars soon gives way to a long and expressive melody on the violin. The ensuing emotional "roller-coaster" is, eventually, calmed as a mood of acceptance pervades the closing bars.
"By contrast, the Rondo Variations opens with a "sunny" theme on the flute which re-appears throughout the movement. The first variation has an almost military character and the journey that follows is often turbulent with many twists and turns and occasional high spirits. All is left unresolved until the whole ensemble play an emphatic C minor final chord."
John Frith
Copyright 2005 – 2023 Hop Vine Music