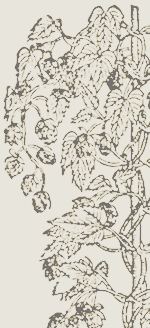 Sonata for Treble Recorder/Flute and Piano
First Edition
Catalogue Number: HV143
Duration: approx. 12 minutes
John Frith writes: As the preferred solo woodwind instrument of the Baroque era the treble recorder has amassed a large and colourful repertoire. At this time in its development recorder music was invariably written in 'accessible' keys thus avoiding awkward fingerings.
My friend Tim Cranmore (recorder maker and exponent) commissioned this work in 2015 and I am aware that, by regarding the recorder as comparable (both technically and musically) with other modern woodwind instruments, I have created many technically challenging passages. Nevertheless, I am hopeful that recorder players will, ultimately, agree with the assertion that the end does justify the means.
This Sonata has three movements. The first is in sonata form. The second draws something from the illusive 'other-worldliness' of folk music.The final movement is written in rondo form the coda section of which contains some virtuosic passages for both instruments.
As a work for flute and piano the solo part is less challenging, while the musical effect should be equally satisfying.
Copyright 2005 – 2020 Hop Vine Music