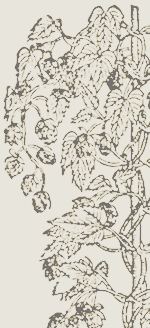 Woodwind Trio No. 3 in D minor
First Edition
Catalogue Number: HV150
Duration: approx. 10 minutes
This is the third in a set of 5 trios that the composer wrote between 1937 and 1947. The manuscript is dated October – November 1940.
The style of these trios would be best summed up as "in the classical style" but are nonetheless great fun and make ideal teaching pieces for intermediate grade players.
We would like to thank the composer's daughter, Sally Kirby, for permission to publish this edition.
Copyright 2005 – 2020 Hop Vine Music