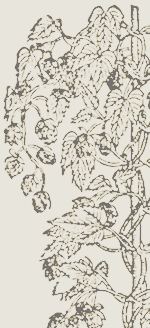 First Edition
Catalogue Number: HV170
Duration: approx. 3¾ minutes
John Frith writes: The treble or alto recorder is, I believe, the most expressive and 'soulful' of the recorder family. This music was written, as a gift, for the virtuoso Carmen Troncoso who had recently performed my Sonata (HV143) to great effect.
The bleak piano introduction (dominated by parallel fifths) provides an uneasy backdrop for the recorder's expansive and plaintive 'ballad'.The music quickens and flows seamlessly into the 'blues' at 'B'. In order to accommodate Carmen's skill as an improviser, I have added chord symbols for the 'Cadenza' at letter 'D' – 'E' to encourage an ad lib. solo in a jazz style. Here the performer is required to let their ear lead them as to which notes to use for their improvisation. However, the written improvisation will more than suffice in performance.
For many recorder players this piece will could represent a new departure and I would encourage the novice improviser to write out their own solo as a stepping stone to 'making it up as you go along' which can take years to perfect.
It is my hope that this little piece will provide a bridge into the world of Jazz improvisation which has had a major influence in my own creative life.
Copyright 2005 – 2020 Hop Vine Music