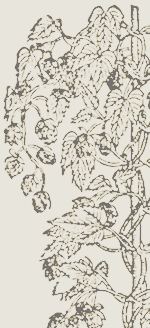 First Edition
Catalogue Number: HV172
Duration: approx. 3¼ minutes
Robert Peate writes: This miniature Elegy for tenor recorder was inspired firstly by the instrument itself, with its mellow, natural, and somewhat haunting tone. A background influence from eastern music, certain serial approaches, and the opening lines of T S Elliot's The Waste Land, also fed the piece.
April is the cruellest month, breeding
Lilacs out of the dead land, mixing
Memory and desire, stirring
Dull roots with spring rain.
Elegy was premiered by Rosie Angell in the Recital Hall at Birmingham Conservatoire in March, 2010.
Copyright 2005 – 2022 Hop Vine Music