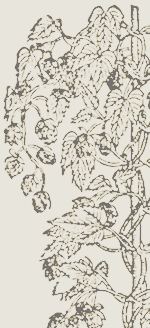 Concertino for Bassoon and Strings
bassoon, string orchestra
Catalogue Number: HV104
Duration: approx. 15 minutes
A fine addition to the bassoon repertoire from Michael Norris. The main material of the 1st movement was sketched in the 1950s; the 2nd and 3rd movements were written in piano score about 1964/66. The first movement was finished, the other two revised, and the full score completed in 1982. The first performance was given in Edinburgh's Reid Hall, on 3rd September 1988, with Julie Price as soloist and Peter Jones conducting the Serenata String Orchestra.
Ensemble
Strings: Violin 1/2, Viola, Violoncello, Double Bass
Note that the orchestral parts and conductor's score are for hire only. A study score is available for purchase. Please contact Hop Vine Music for further details. The price given above is for the piano and bassoon edition only available from June Emerson.
Copyright 2005 – 2022 Hop Vine Music