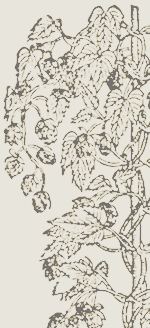 First Edition
2 flutes, 2 oboes, 2 clarinets, 4 horns, 2 bassoons, contrabassoon
Catalogue Number: HV117
Duration: approx. 18 minutes
Examples:
Thanks to Gavin Sutherland and players from The Cheltenham Chamber Orchestra
The composer writes:
"The music of Mozart, Beethoven and Brahms has yielded, for me, the richest harvest of all 'art music'. Of these it is Mozart who continues to thrill, entertain and surprise me the most.
"Through the experience of playing the horn parts of his 'Serenade No. 10, K.361 (for Thirteen Winds)' (and those of Richard Strauss in particular) my student mind was opened to the infinite possibilities of this wonderful combination of instruments. Now at 66, and a composer myself, I feel ready to add to the genre by writing my very own Serenade.
"Mozart and Strauss elevated the Serenade far beyond its humble origins. Following in their footsteps I determined to retain something of the original spirit of entertaining 'outdoor music' whilst aspiring to add to those classical structures and 'fun' elements moments of higher emotion and mystery.
"It is my hope that players and audiences will find much to enjoy in these four movements."
Copyright 2005 – 2020 Hop Vine Music