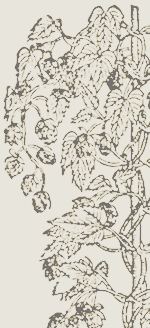 Hire Catalogue
We are offering a small set of items for hire only. Due to their size and performance restrictions we feel that they are more attractive as hire rather than sale items.
Note that orchestral parts and conductor's scores are for hire only. Miniature study scores are available for purchase as are vocal scores. Please contact Hop Vine Music for further details.
Copyright 2005 – 2020 Hop Vine Music. All Rights Reserved.